A lifelong love of gardening and painting, and the discovery of Pierre-Joseph Redouté and Rory McEwen, convinced Alison to combine her passions and to seek training in botanical illustration.
A course with botanical artist Dianne Sutherland was followed by gaining a diploma in botanical illustration at the Royal Botanic Garden Edinburgh (RBGE) in 2018.
She is a member of the Scottish Society of Botanical Artists (SSBA), the Société Française d'Illustration Botanique (SFIB) and the Association of British Botanical Artists (ABBA).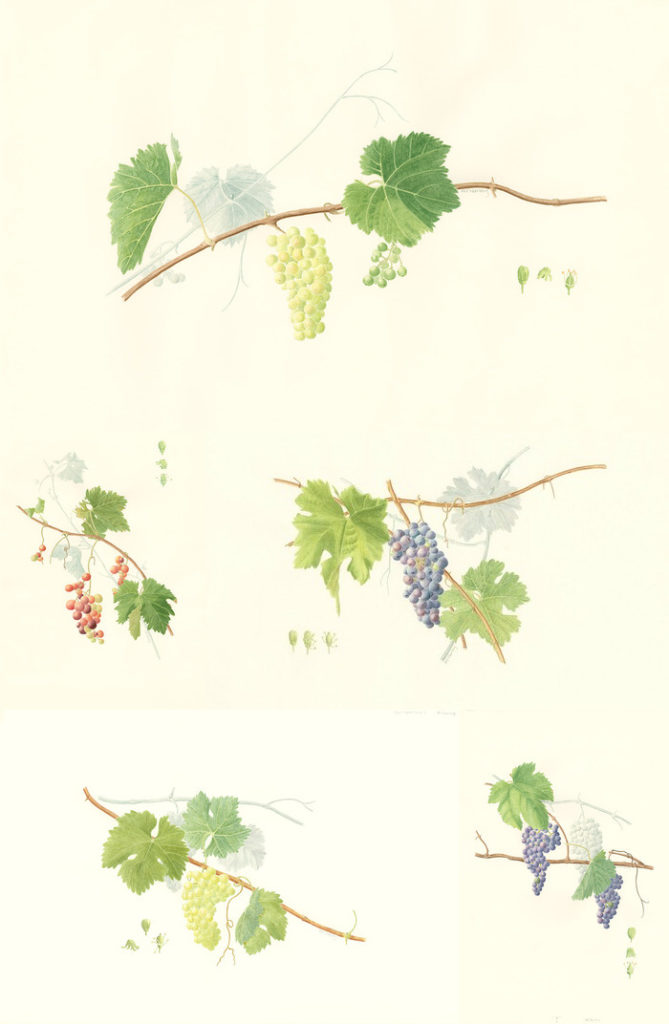 "I would say my aim is to represent flowers and plants in their most beautiful and honest form: light and delicate with elegant but simple compositions."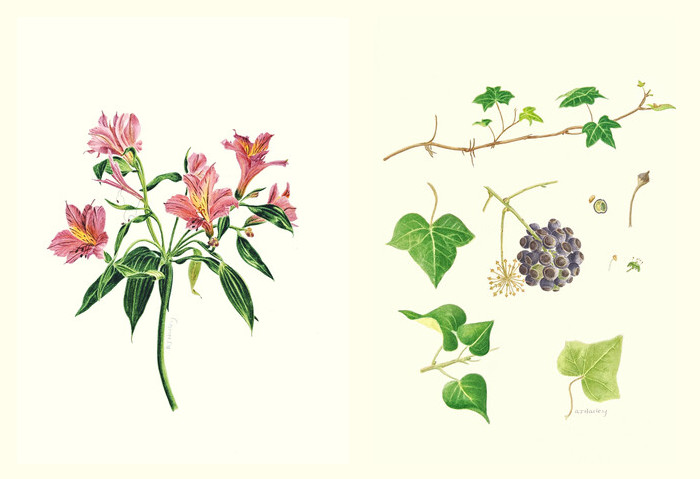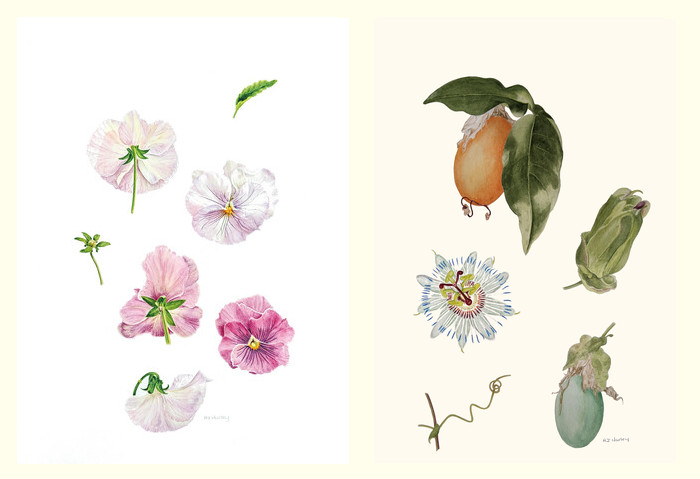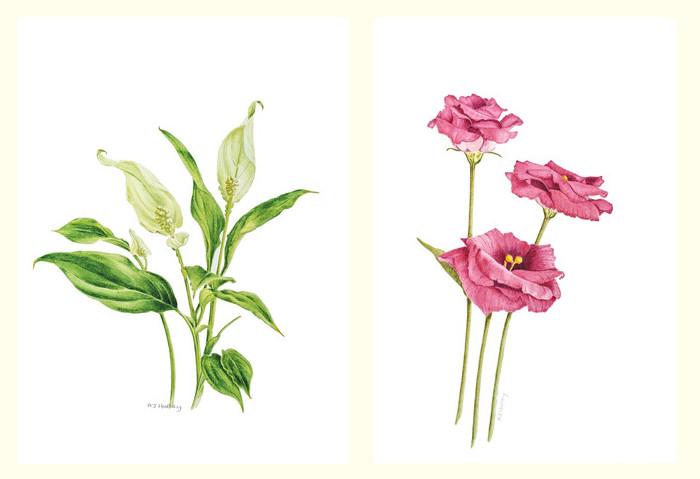 "I love the freshness and the transparency of watercolour which is my favorite medium, but I also like to work in ink, graphite and occasionally coloured pencil. "