A lifelong love of gardening and painting, and the discovery of Redoute and Rory McEwen, convinced Alison to combine her passions and to seek training in botanical illustration.
A course with botanical artist Dianne Sutherland was followed by a diploma in botanical illustration at the Royal Botanic Garden Edinburgh (RBGE) obtained in 2018.
She is a member of SSBA, SFIB and ABBA.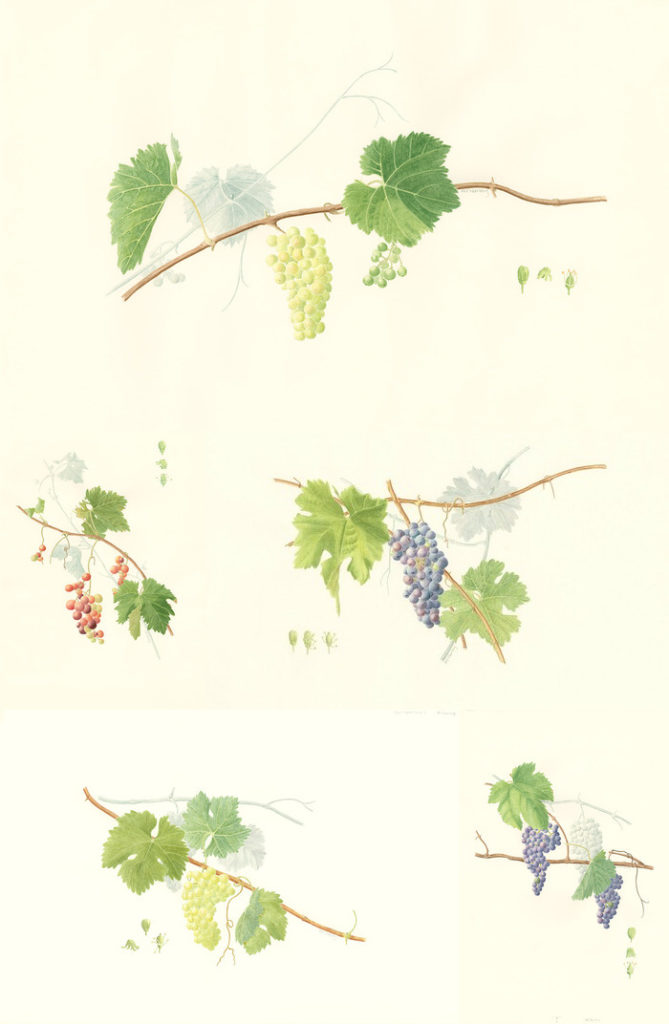 "I would say my aim is to represent flowers and plants in their most beautiful and honest form: light and delicate with elegant but simple compositions."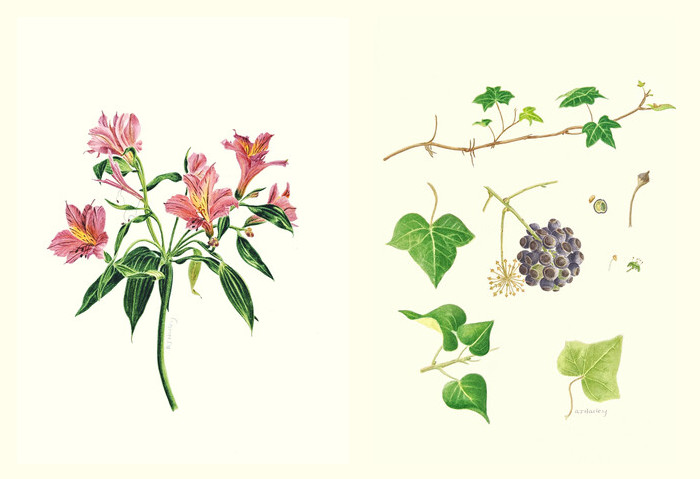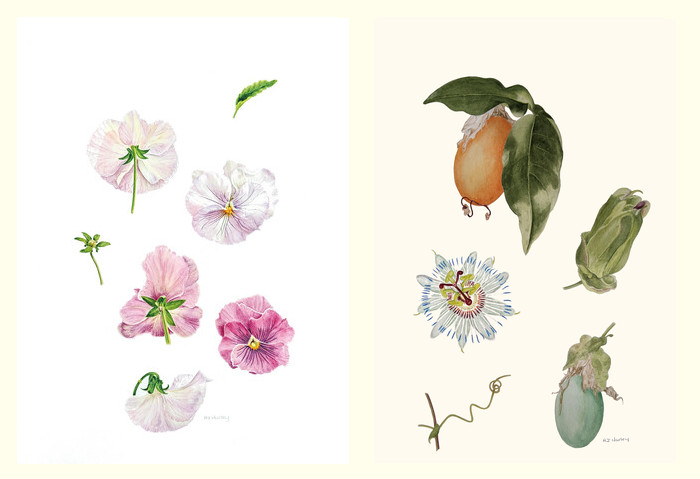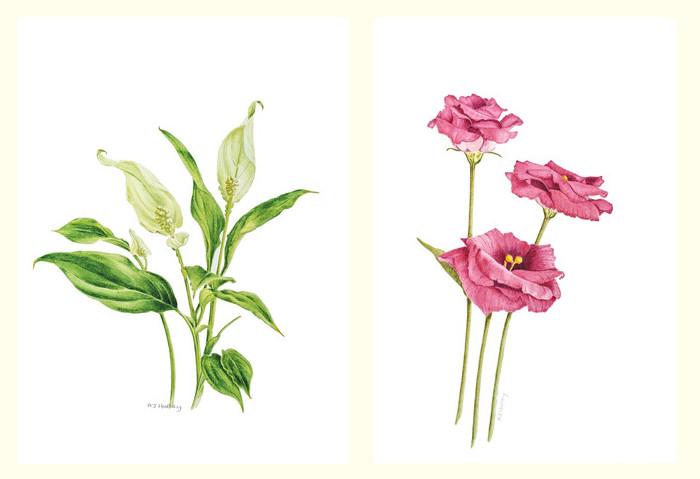 "I love the freshness and the transparency of watercolour which is my favorite medium, but I also like to work in ink, graphite and occasionally coloured pencil. "