Until early 2020 the only orchid I was really aware of was the Moth orchid (Phalaenopsis) which I had only become familiar with because it was one of my studies for the RBGE diploma. I later painted a Lady's slipper (Cypripedium) growing at the Glasgow Botanic Gardens. They are both very different but each one I would have confidently identified as orchids.
Moth orchid
On a recent walk through a wilderness area close to home, I discovered several plants I didn't recognise and it certainly didn't cross my mind they could be orchids as they were completely different from the elegant and exotic looking specimens I had previously diligently studied and painted.
Further investigation was required. Over the next few days I realised what I had found camouflaged in the wild verges of the pathways were four species of the Orchidaceae family.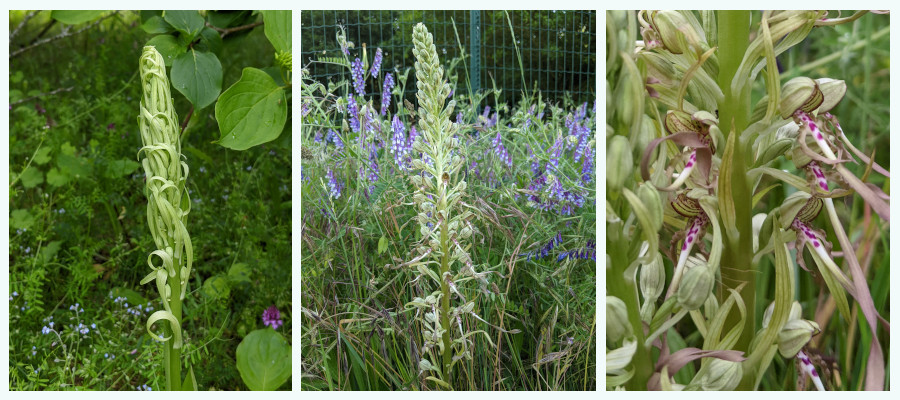 Traipsing through a couple of relatively undisturbed areas I believed I'd stumbled across a whole new undiscovered collection of four orchids, thriving in the peace and quiet of the verges, none of which remotely resemble the polished shiny specimens mentioned above.
I momentarily daydreamed about being the new Linnaeus (with an H) of the twenty first century and felt like the queen of the local wild orchids. They looked quite 'smart but casual' demanding closer inspection, which told me here is something quite special even if it turned out they are not particularly rare.
So, in addition to the Phalaenopsis and Cypripedium, my repertoire of orchids has now expanded to include those below:-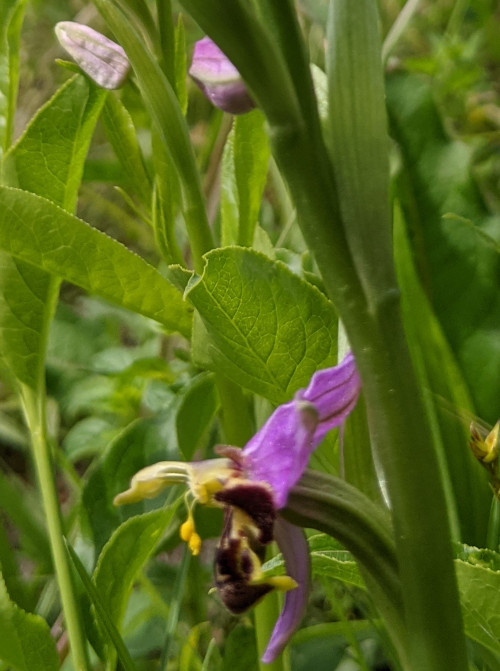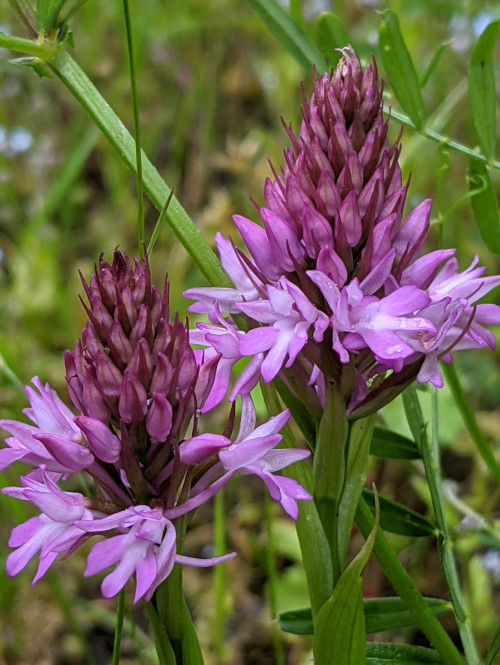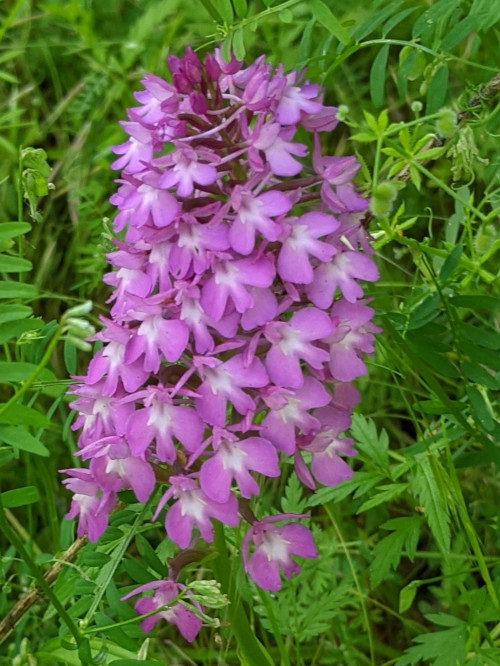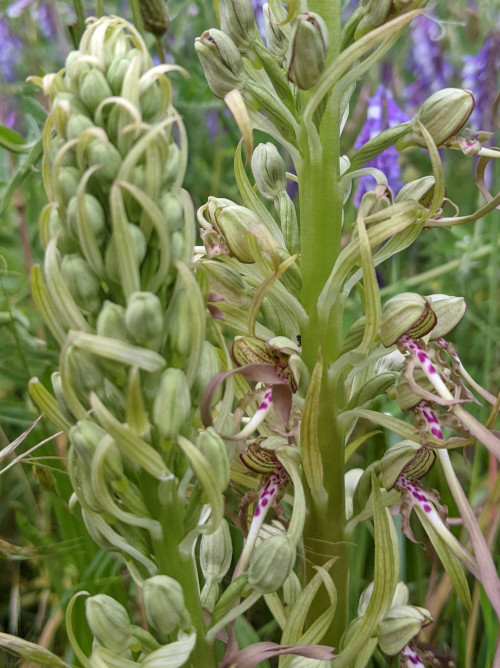 I wasn't even a fan of the exotic orchids to be honest but once you have spent hours in front of one observing every detail you tend to become very attached even if it is a love hate relationship.
The Lizard orchid is quite unruly and messy in habit when flowering and it is not until you look very closely that you see the unusual purple spots on otherwise insignificant straggly flowers.
The Bee is the least common among my finds as I have only come across two – both in a more open, sunnier area. It's a little more chic due to the little pouch resembling a bee. Probably why it is so named.
I now love orchids. I thought I would even go so far as to say I prefer those growing in the wild as they are prettier and less flamboyant than the Phalaenopsis or Cypripedium, but then when I take another I look at these 'shinier' varieties l know I really like them too. They are all so different that it is difficult to believe they are from the same Orchidaceae family.
It may be some time before I tackle a sketch of my new found wild species as the individual flowers are so numerous, tiny and intricate – so meanwhile I am happy to be an avid orchid appreciator.