Saturday 12 October 2019
I was delighted to join the Scottish Society of Botanical Artists earlier this year and to take part in their annual exhibition. This year it took place at the Whitehouse Gallery in Kirkcudbright. It was very exciting and I felt quite honoured to see my paintings alongside the incredible work of other members.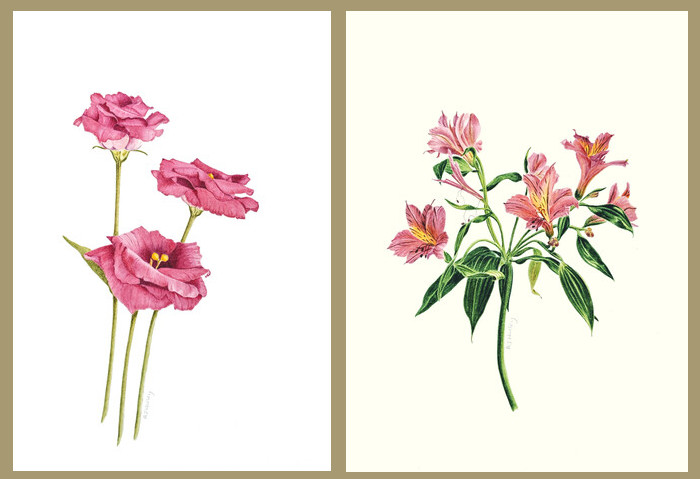 The staff were lovely and the gallery itself was nice and bright and we had the whole top level for our exhibition.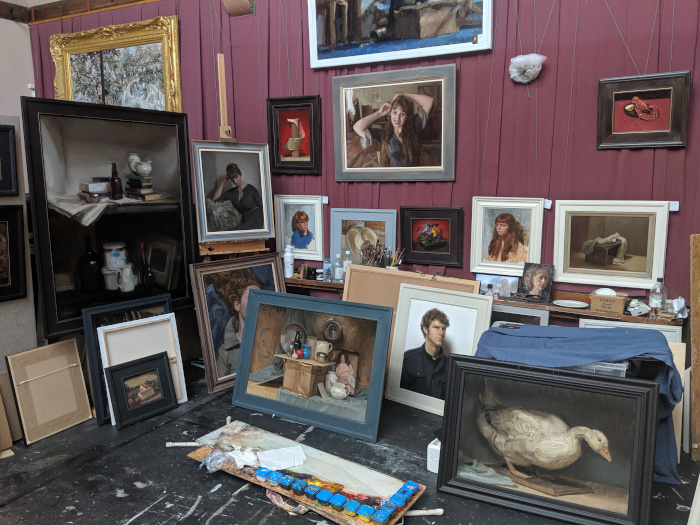 This was my first visit to the area and I loved the friendly villagey feeling in Kirkcudbright and was thrilled to finally get to see Broughton House, home and garden of Glasgow Boy E A Hornel. The house was not disappointing – it was very homely with beautifully framed paintings lining the walls and bookcases filled with books of all genre – most notably a vast number by Robert Burns…and of course – his studio, which was full of his work – hanging on the walls and propped up against them.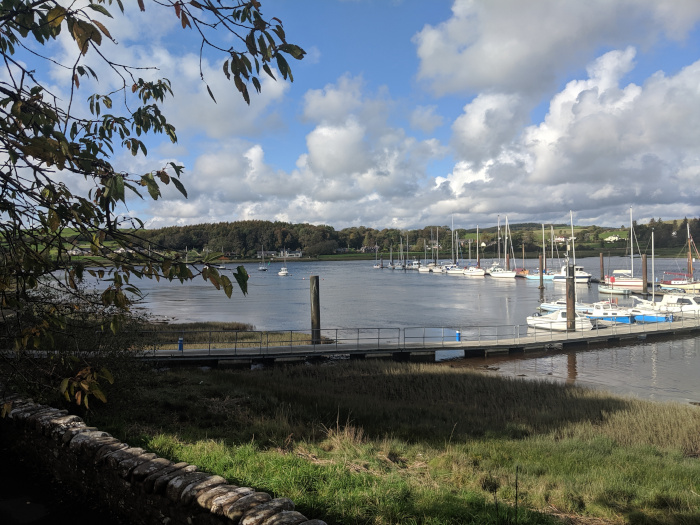 The gardens were exquisite, full of colour even in the month of October and the view across the River Dee was breathtaking.