25 May 2019
The Chelsea Flower show has been on my list for years and it was so exciting to finally visit with my daughter who shares my love of flowers and nature.
Where do I start? The explosion of colour, smell and a profusion of flowers and plants?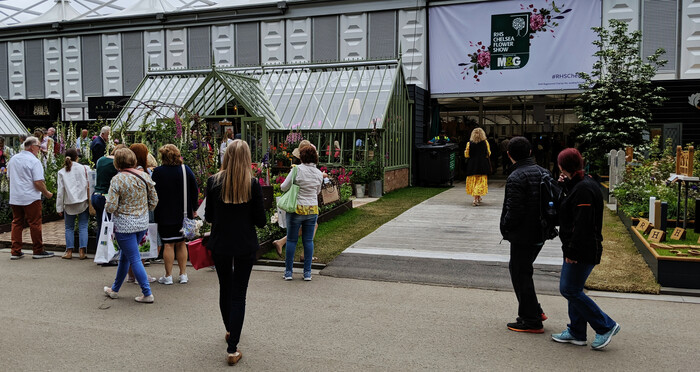 First impressions – the venue was huge and the crowds – well they were huge too – it was so busy. There was a lot of queuing involved, especially for the Kate Middleton Garden, which was absolutely lovely in its simplicity. There were gardens filled with hydroponics, gardens with furniture made from sustainable materials such as cork….just so much to see.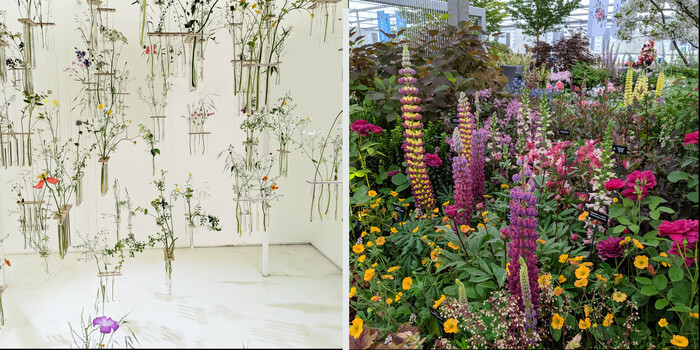 The weather was beautiful but it wouldn't have bothered me if it had rained, I was in plant heaven. There were plenty of eating places – some luxurious, others snacky. Likewise the vendors were many and the wares were beautiful from botanical prints and cards to garden ornaments, heavy machinery, clothes ….. all quality items.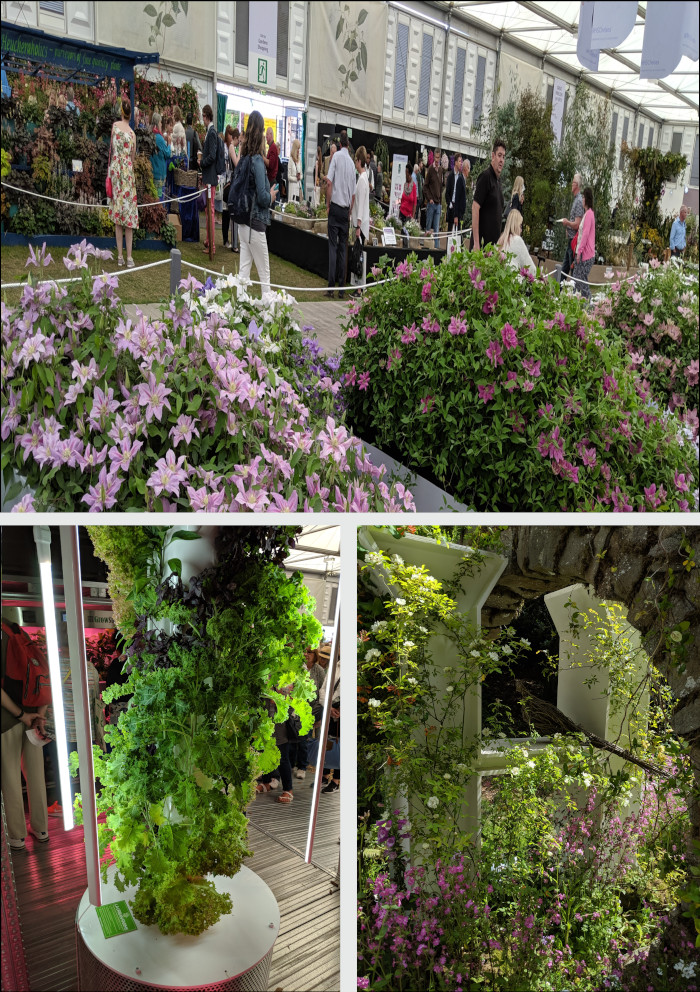 The massive indoor flower tent was perhaps where most of the flowers were seen in their truest form and full glory. Amazing succulent and cactus displays and superb lupins… ….everything was fresh and simply beautiful.
The David Austin display was exquisite but it was very sad to see the tribute to his memory – beautiful as it was.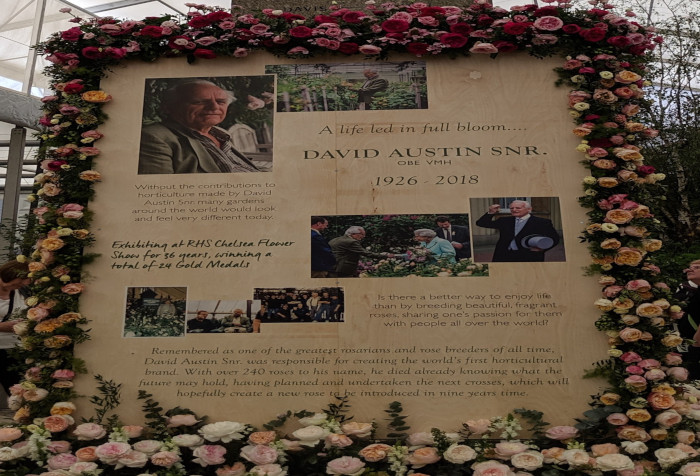 All in all it was a wonderful experience although I think next time I would go on a members' day in the hope that the crowds would not be so huge.